! Introducing !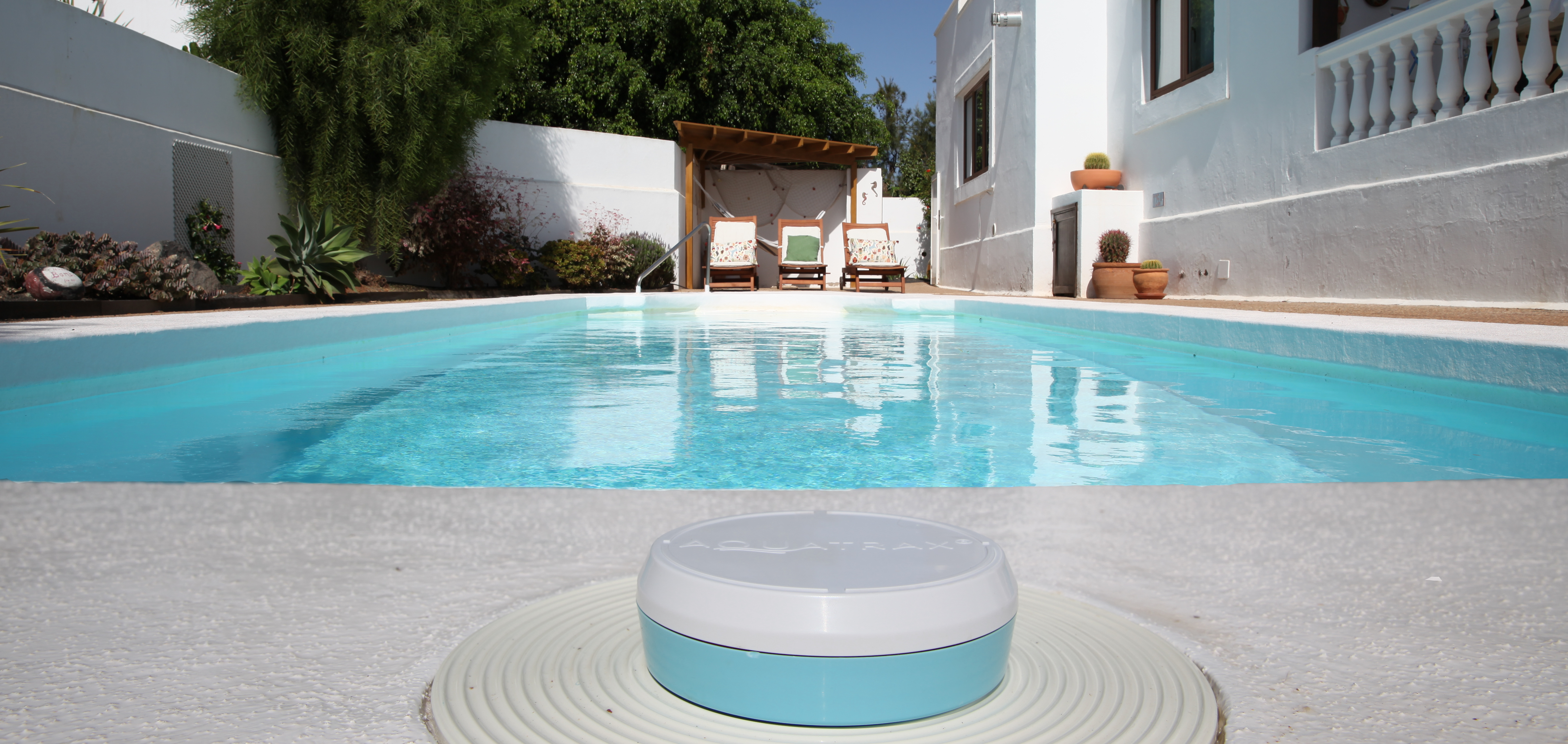 Do you ever wonder what is happening to your pool when you are away?
Have you ever overfilled your pool and wished you had got a warning?
Do you ever want to know what the temperature of your pool is before you get in?
Do you find it hard to keep track of the costs incurred for maintaining the pool?
The

system solves all these problems by constantly monitoring your swimming pool every 15 minutes. Sending you text messages if the water level gets too high or too low. Perfect for identifying leaks or warning you that the water has been left on when filling the pool.
The

system can be accessed from all smart phones. It also supports smart speakers, such as Amazon Alexa, allowing you to query the pool status, from any place at any time.

is designed to work with your pool maintainer and includes a financial module to keep track of all the routine charges and one off costs.

can be installed in minutes and requires no modification to your pool. The monitor works by sending data over your existing WiFi internet connection to a central monitoring service.
The cost for the first year is only 150 euros. This includes installation, instruction and the first years subscription. The annual subscription after the first year is 50 euros per year.
If you would like further information about

please contact our Lanzarote representative:-
Lee Perry on +34 48 40 75 36