The Team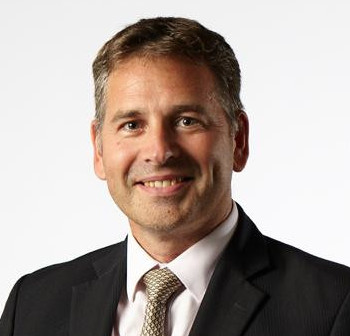 Robert Harrison
Director
Inventor, computer programmer, electronics enthusiast. Robert has always had a keen interest in computers and electronic gadgets ever since he was a child.

is his solution to the problems he faced whilst trying to look after his pool in Lanzarote.
Away from the office Robert can be found kayaking, surfing, swimming, cycling and exploring around the island of Lanzarote.
---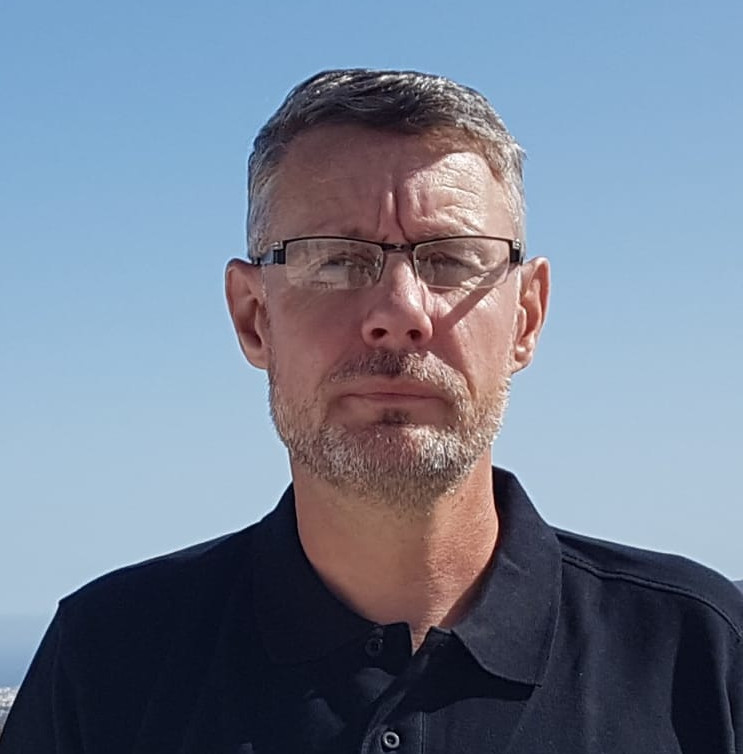 Lee Perry
Regional Sales Manager
From an early age Lee has had an interest in new innovation, especially in areas with a social and environmental impact. He comes with over 12 years of experience in the field of pool maintenance and has contributed many suggestions to the development of the

system.
Outside of work Lee can be found working with various local charitable organisations and spending quality time with his family.
---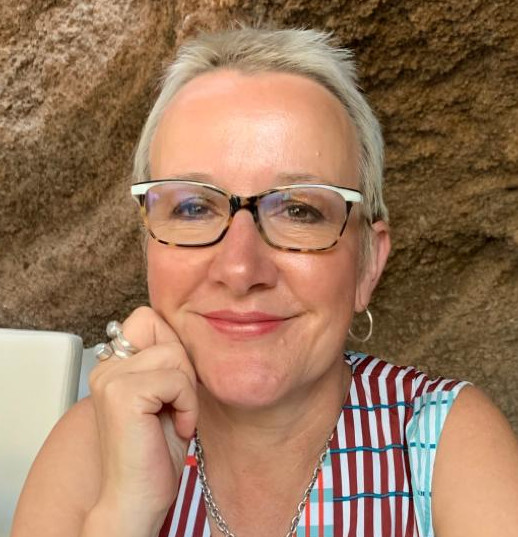 Helen Harrison
Marketing Manager
Helen has worked as a marketing director in both the pharmaceutical and banking sectors. Over the past fifteen years her role has been centered on digital marketing with a passion for user centred design and usability.
A scientist at heart she recently retrained to be a teacher where she continues part time to enthuse students in Yorkshire about science.
Helen is a mother of four and her interests are gardening, the evironment and making a house a home.
---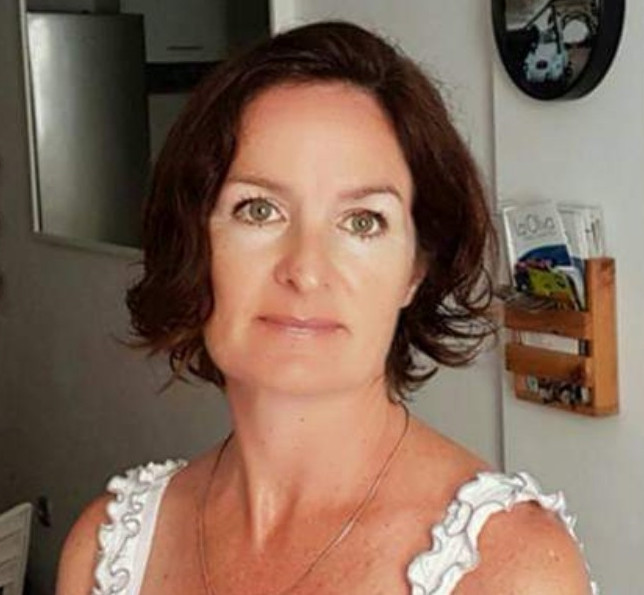 Sarah Marlow
Communications Manager
Sarah has spent 20 years on the island of Lanzarote, Sarah trained in archaeology and currently also teaches English. Sarah is engaged in various local charities and organisations.
She also enjoys gardening, yoga and playing the violin.
---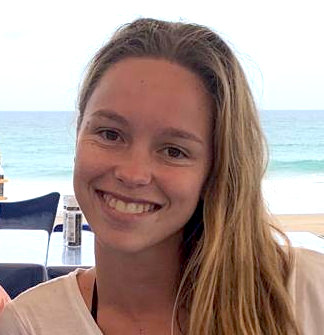 Jessica Mellström
Translation Services
Jessica grew up enjoying the island life of Lanzarote. She is currently studying for a Degree in English Studies at the University of La Laguna in Tenerife.
She has kindly been helping out translating some of our content into Spanish.
---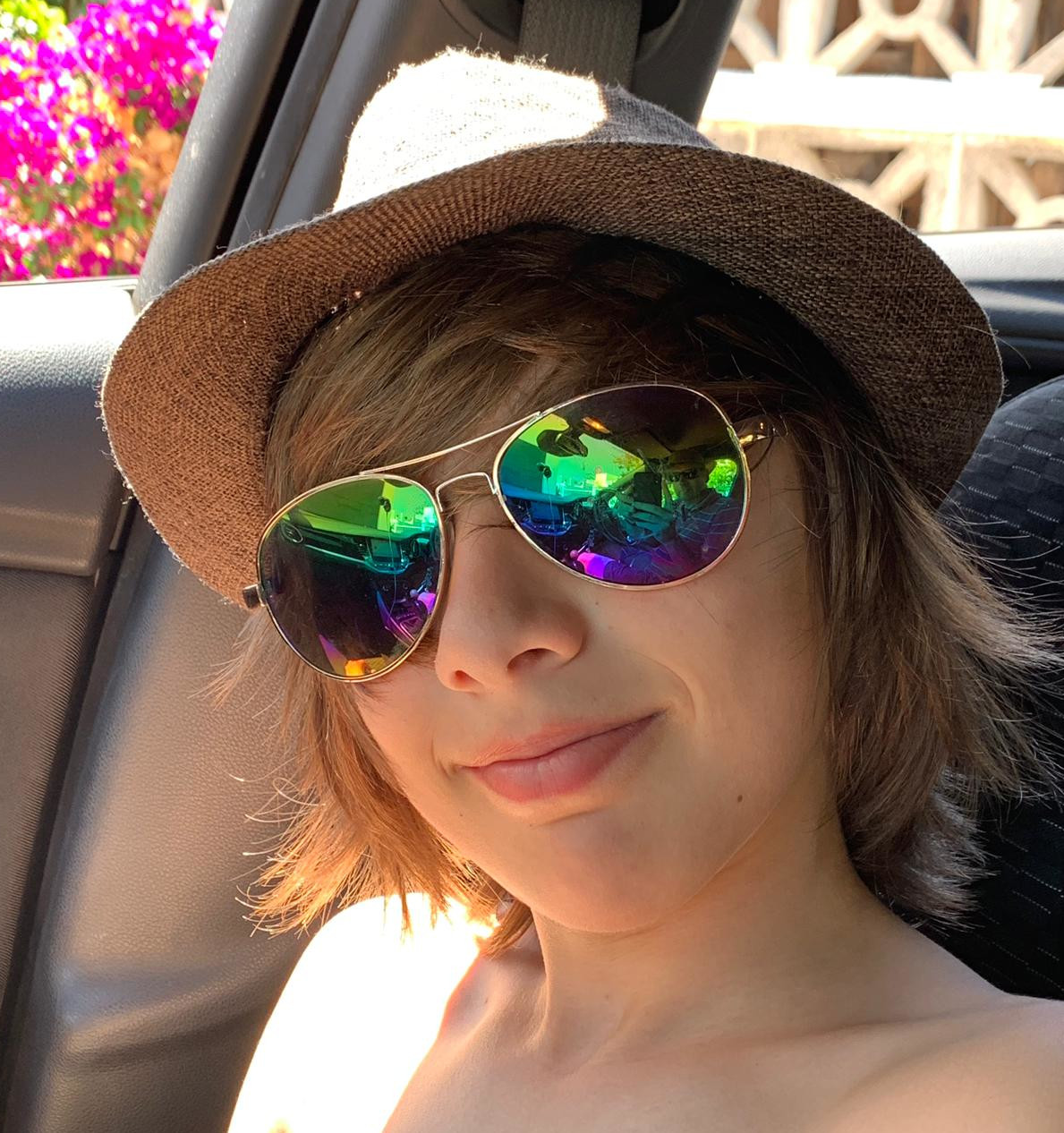 Jack Harrison
Destruction Testing
Jack is like any other 12 year old boy and relishes the chance to test the ability of the

sensor to withstand the attentions of a child!
In Jacks free time, of which there is plenty, he is either playing computer games or involved in some nefarious activity or another!